The Great And Easy Way To Serve Oysters, Clams, Crabs and Shrimp At Your Next Party!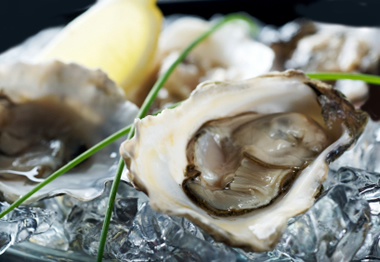 ProShuckers provides experienced oyster shuckers for private parties, festivals, and large and small events throughout Annapolis, Baltimore, Washington, DC, northern Virginia, Delaware and Maryland's Eastern Shore.
We are known for our professional service and high quality seafood. We provide fresh oysters, clams, crabs, shrimp and other shellfish.
In addition to festivals, oyster roasts and casual parties, ProShuckers has provided our special service for black tie events, weddings, embassy dinners, state society dinners and more. We can work directly with you or your party planner.
Whether your next occasion is formal or informal, e-mail or call ProShuckers at 443-520-0729.